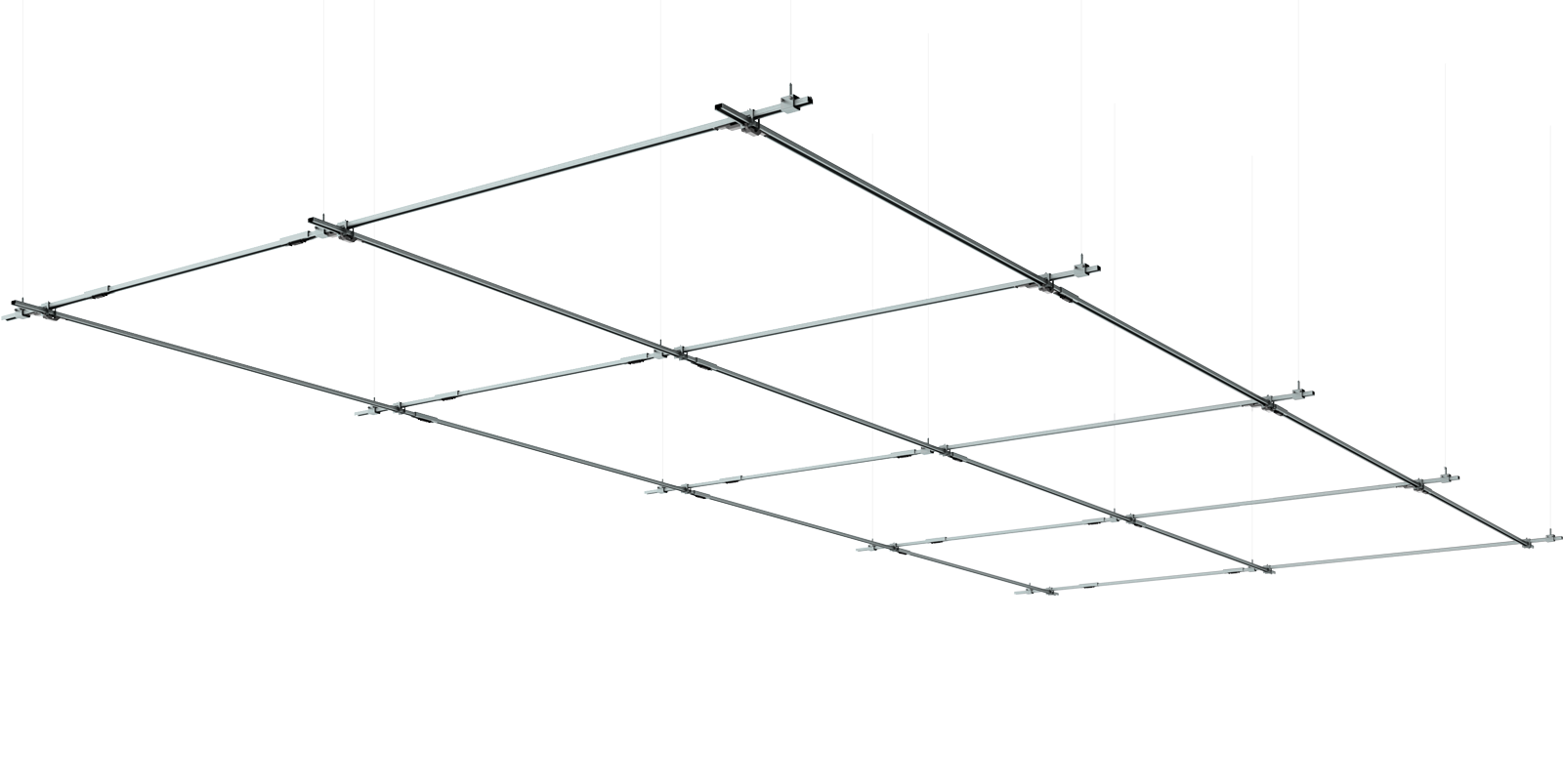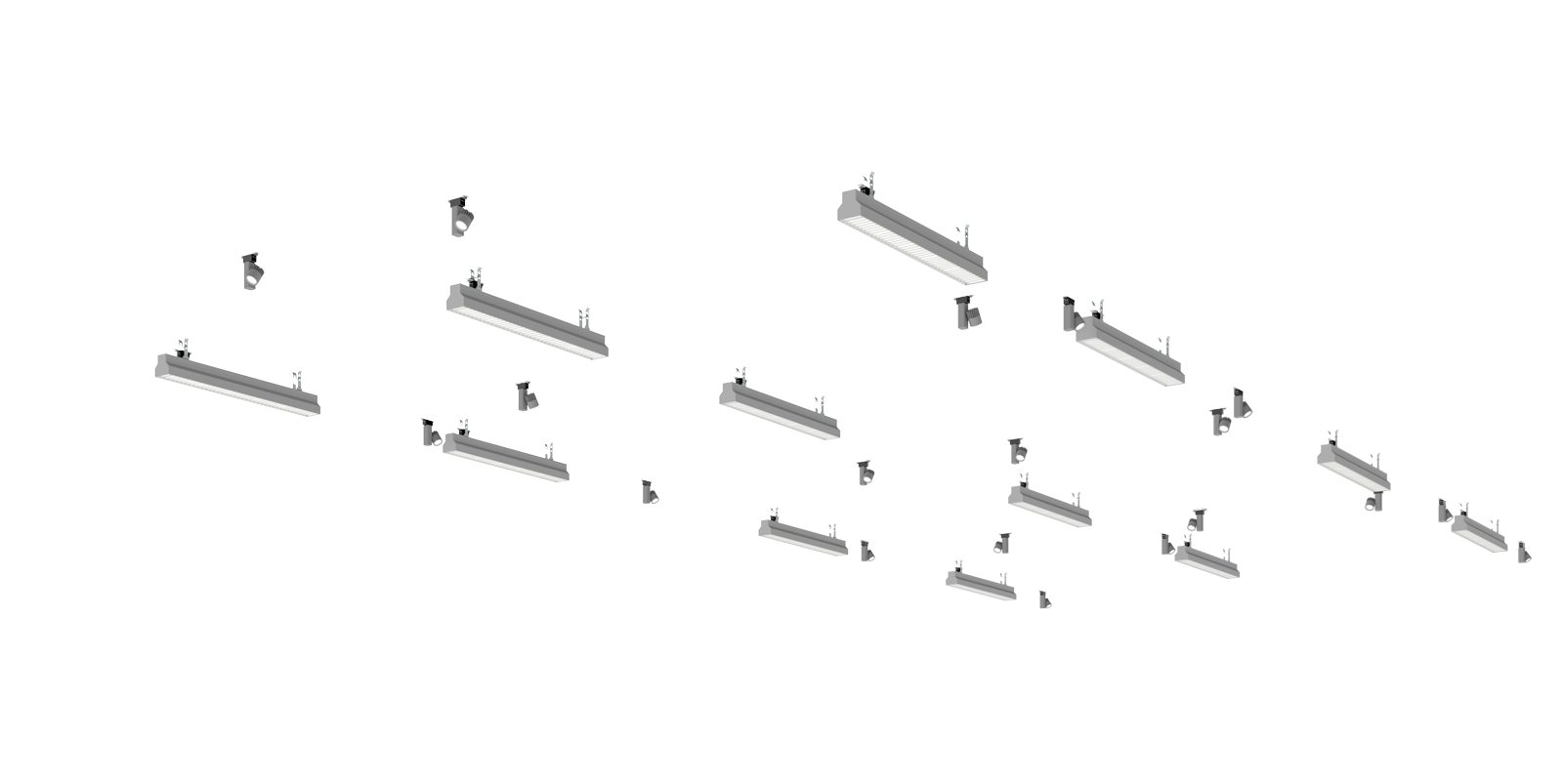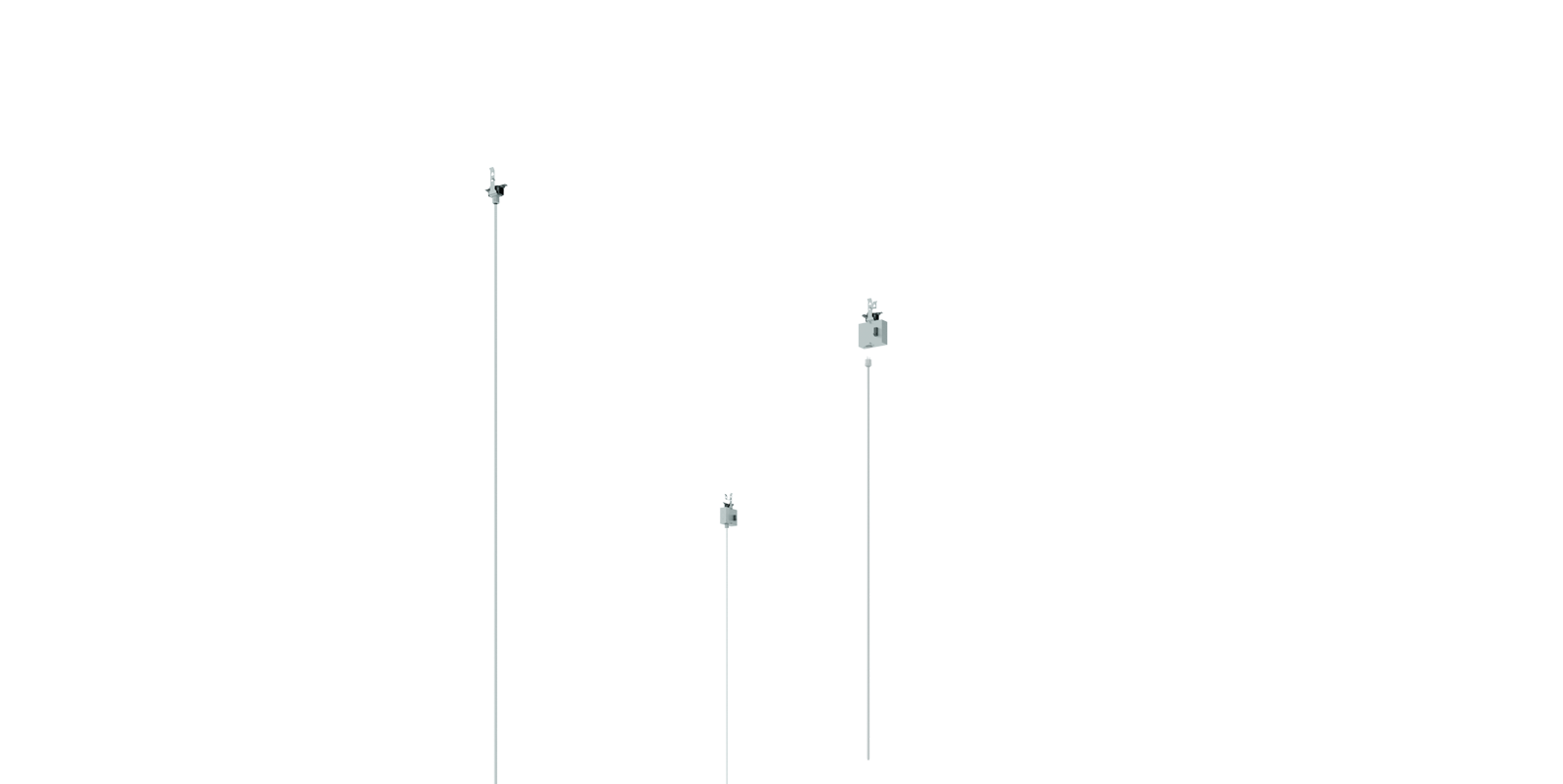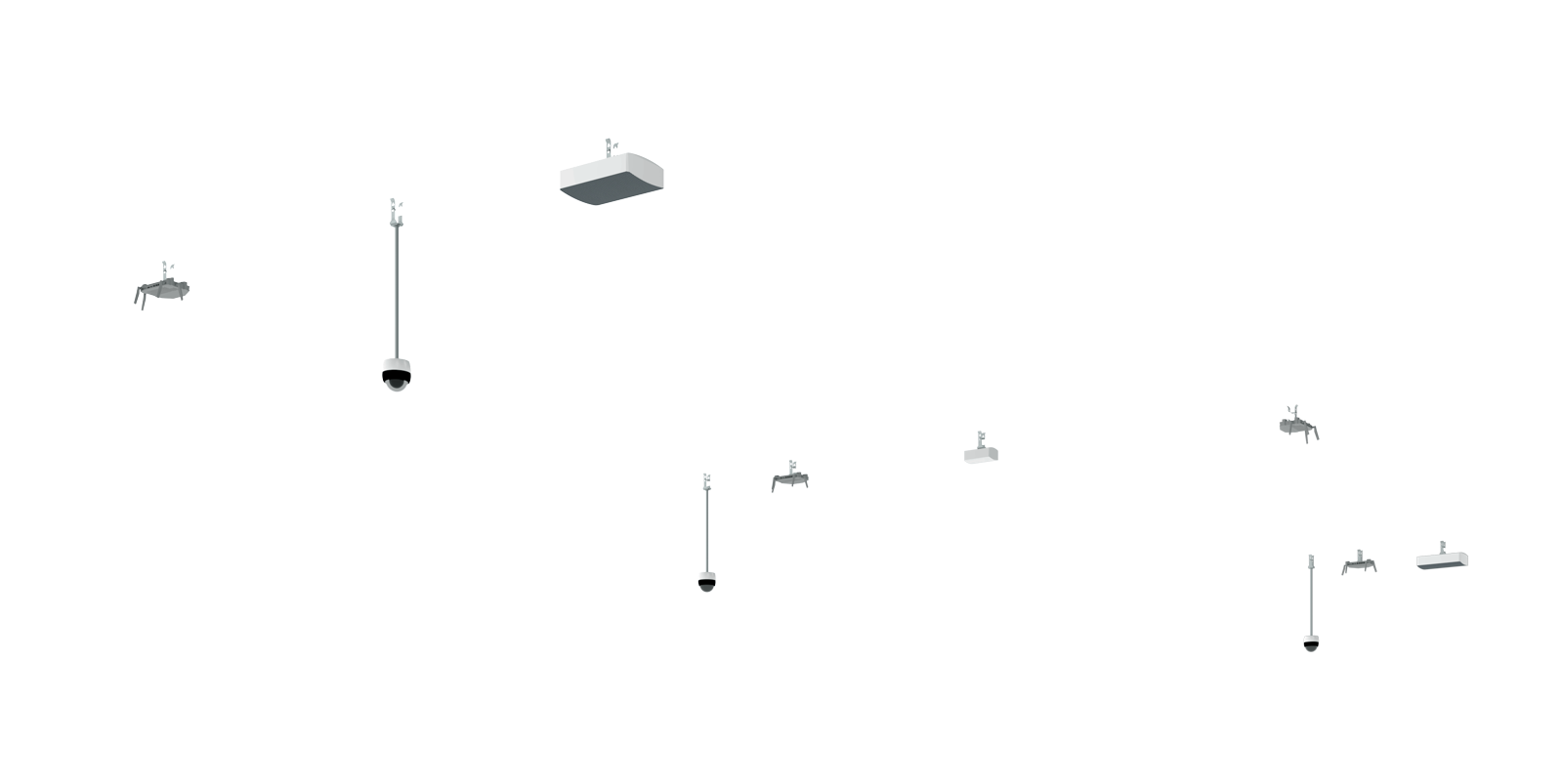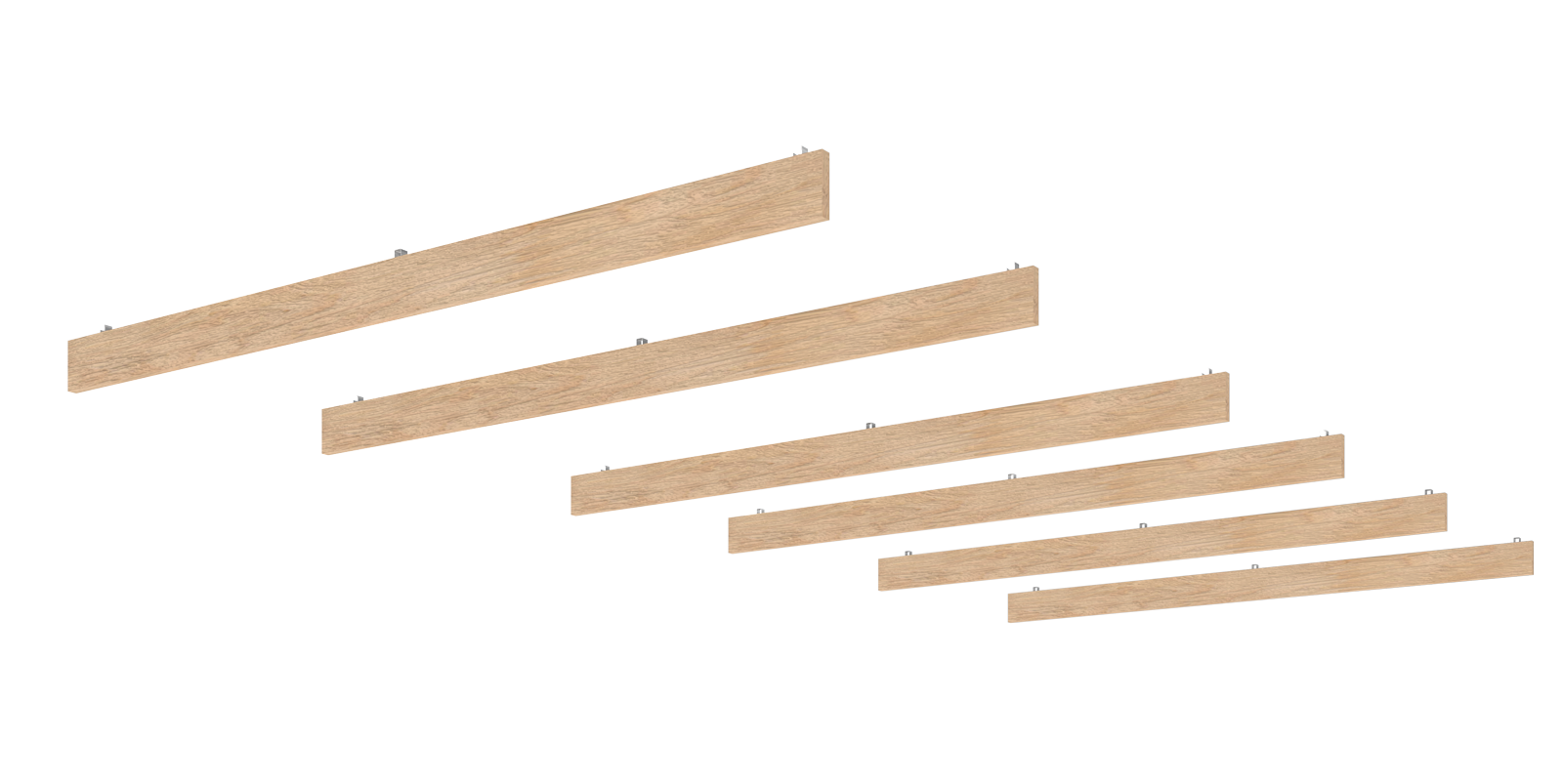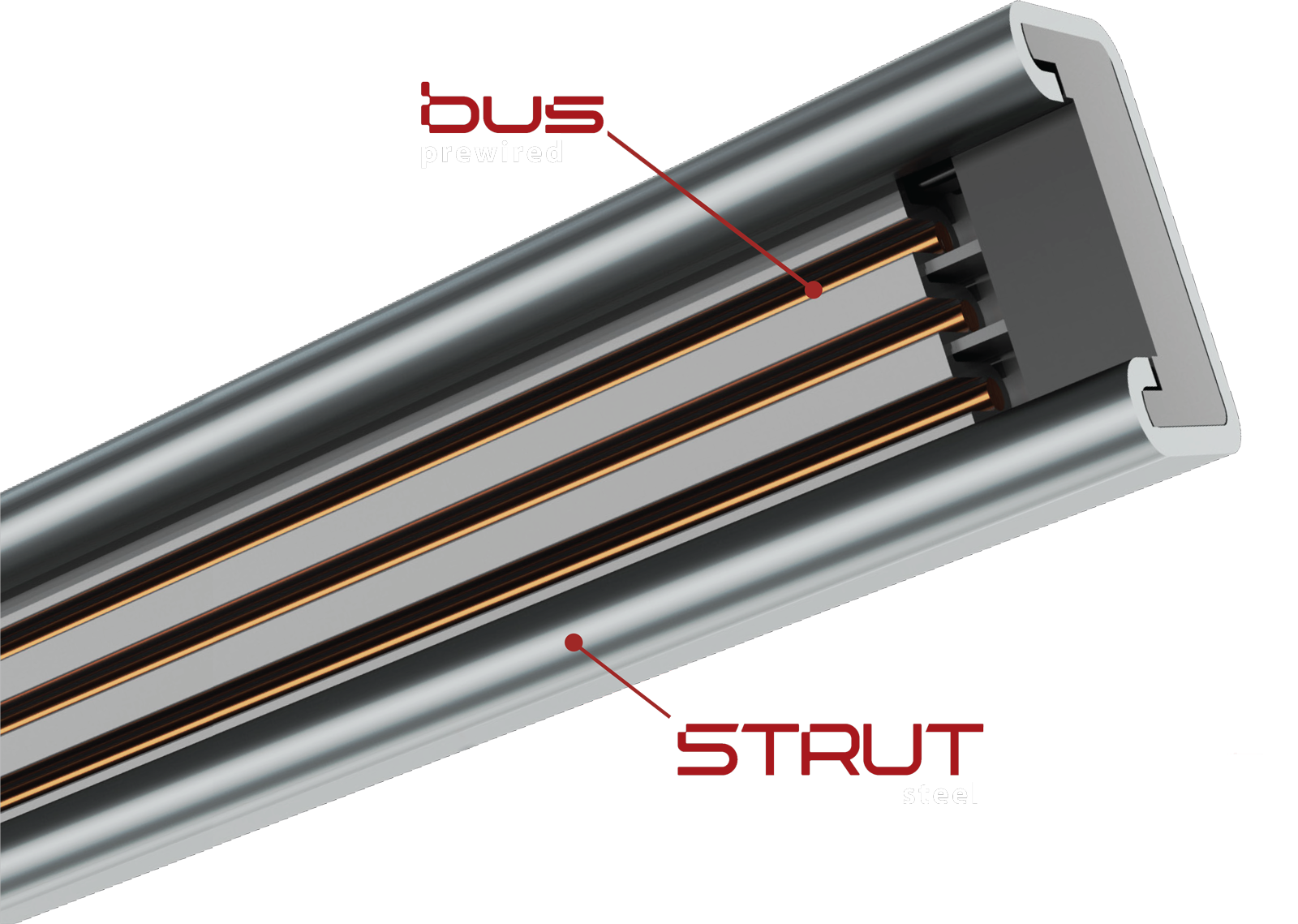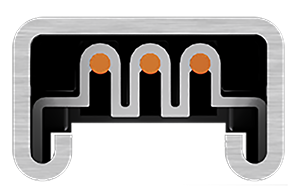 Finally, a product that combines the structural advantages of steel strut with the flexibility of open-slot busway.
Lighting track on unwired strut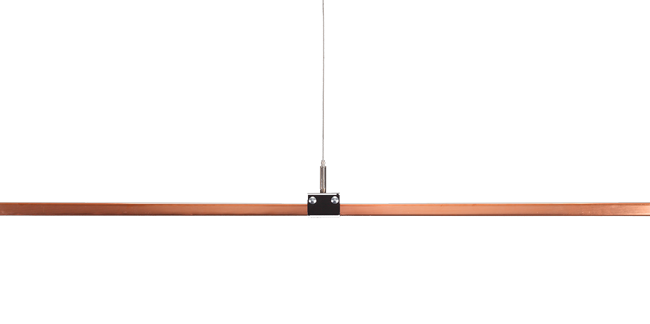 busSTRUT is prewired strut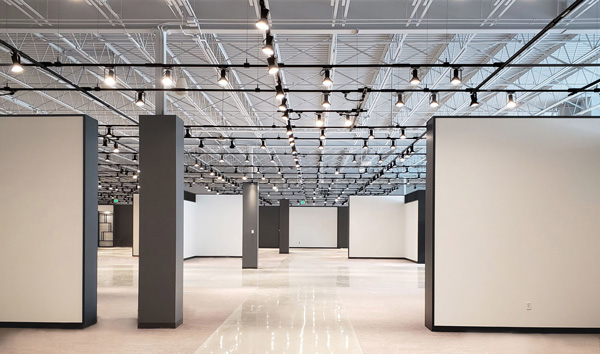 Simple and clean cable suspension
Individually hanging/powering light fixtures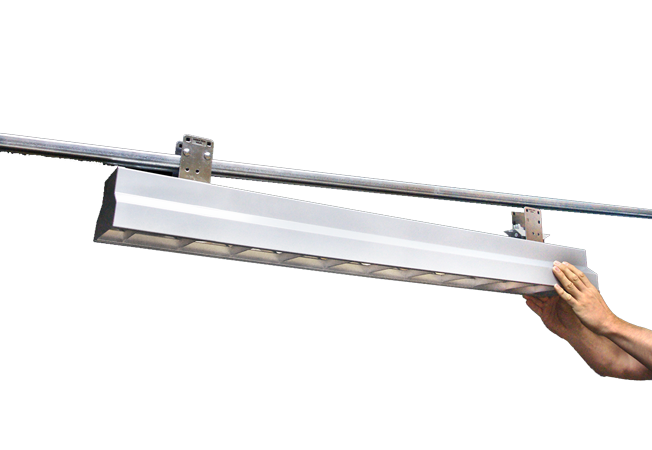 Fixtures come preassembled with a plug & play mounting kit
Track with subpanel as limiters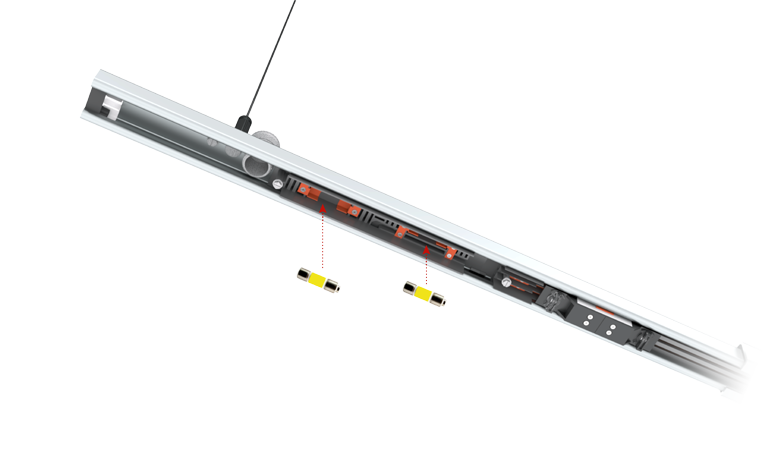 Current limiters are built into busSTRUT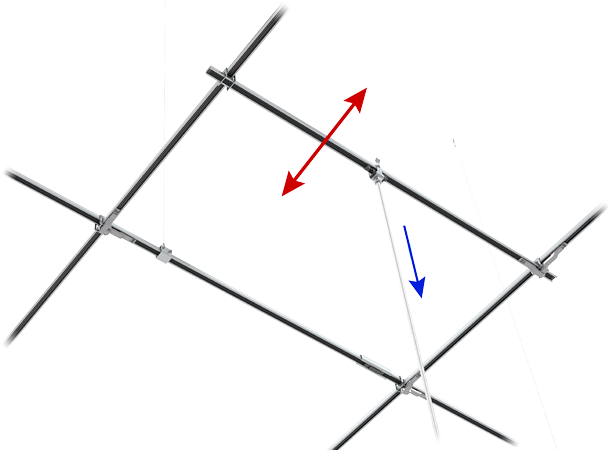 busSTRUT power drops can always hang straight
Individually hanging decor elements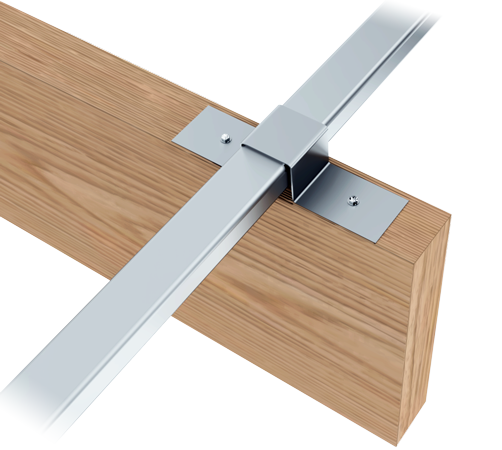 Labor Savings
busSTRUT was engineered as an integrated system, which allows for effective cost isolation. As a result, you will know what you are paying to install our ONE system and that you are paying less.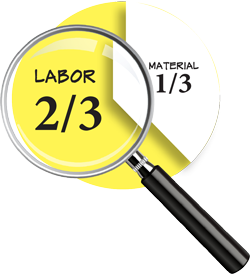 $$

Focused on the wrong cost?

$$


Whether you decide to go with the more industrial CORE LINE aesthetic or the more architectural SLIM LINE look, suspending busSTRUT always results in a better working space.